The target ingot is 12.5 kg with a production of 15 tons/hour. The ingotting is by continue casting with the chain models. The production line is in a straight-line configuration.      
The line is equipped with automatic marking machines, a two-step cooling system, an ABB IRB6700 Robert stacking system and a semi-automatic packing system.
Installed in 2017, the line satisfies the customer with its reliability, operability and efficiency.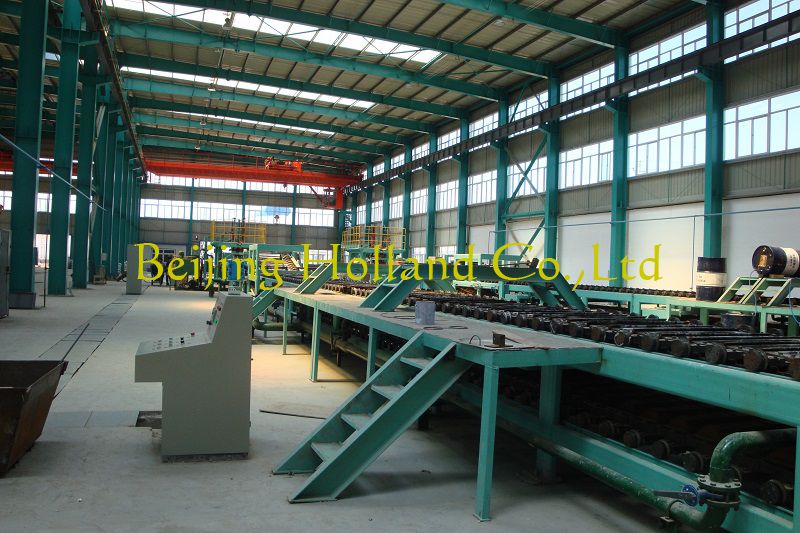 For aluminum ingot production, we provide the services such as process innovation, equipment design, and turnkey projects. 
We have accumulated rich experience of around twenty years in the metallurgical industry, and obtained worldwide excellence.
Thoroughly thought through. Our solutions are designed according to your planned capacity, the charge materials you use and the final products you required.
Our advantages: high operating security, extensive automation, long service life, and maintenance-free designs that ensure our plans meet all your demands – today and in the future